Yana Kunichoff
Truth-out.org
November 14, 2012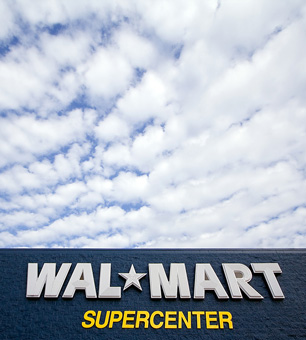 (Photo: code poet / Flickr)
Black Friday's shopping bonanza brings people out to line up in front of stores for hours before it begins. It has trampled people, but not profits for companies that reap a large chunk of their annual sales on the day after Thanksgiving.
At Walmart, the world's biggest retailer, the world's largest shopping day generates more than a quarter of annual sales.
Now, with the help of online organizing and Our Walmart, Walmart workers are gearing up for a walkout on Black Friday. The workers hope to highlight what they say is the unfairness of having to work for low wages, in poor conditions, while Walmart profits.
They also say they are protesting retaliation like reduced hours and lost jobs that followed a wave of walkouts at Walmart stores and warehouses in recent months. Warehouse workers at Walmart in Southern California said they will go on strike this week because retaliation from the administration has not ended.
The Emergency Election Sale is now live! Get 30% to 60% off our most popular products today!