Karen Smith
CNN
November 30, 2013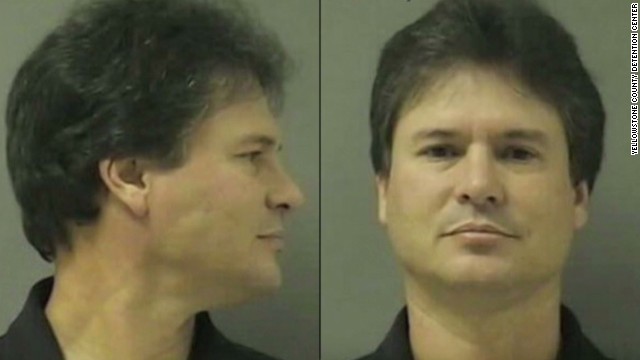 Montana is fighting to get a former teacher back behind bars after he served only a month for raping a 14-year-old girl.
Prosecutors filed an appeal Friday questioning the controversial 31-day sentence imposed on Stacey Dean Rambold, whose victim took her own life.
Rambold, a former high school teacher, pleaded guilty to the rape. He was sentenced in August and released from a Montana prison on probation the next month.
The Emergency Election Sale is now live! Get 30% to 60% off our most popular products today!