Jessica Chasmar
Washington Times
March 2, 2014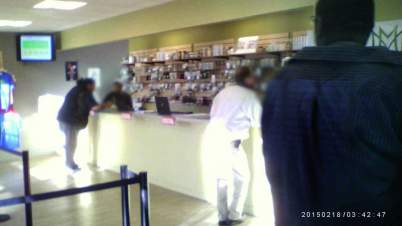 Colorado Republicans plan to propose a bill next week that will prohibit welfare recipients from using their benefits in pot shops.
The "Preserving Welfare for Needs Not Weed Act," is expected to be introduced on Monday by Reps. Dave Reichert, Scott Tipton and Cory Gardner, Fox31 Denver reported.
Fox31 found that in January, at least 19 different dispensaries allowed for EBT card transactions inside their pot shops.
The Emergency Election Sale is now live! Get 30% to 60% off our most popular products today!