Jon Rappoport
Infowars.com
August 27, 2013
I have several answers to that question.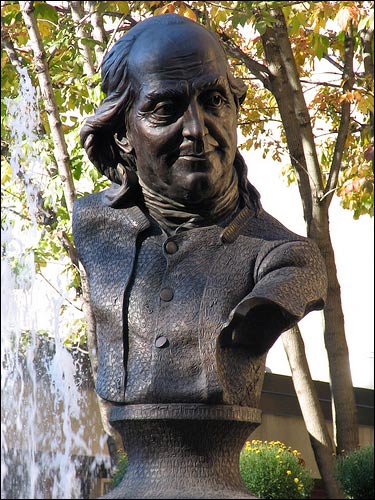 The people who run the people who run things want to own everything.
To them, freedom is another thing to own. So they want it. And they want it all for themselves.
Second, they realize that people who have freedom will not want the kind of world being lowered on them, and with freedom, those rebels may just find a way to keep the planned future from happening. So…better to close all doors.
All the phony political talk about "we're in this together" is a blatant attempt to promote the idea that freedom is a small thing that must be sacrificed. For the greater good.
The people who run things from the top believe that freedom can be owned, because they can't think of anything that can't be owned. That's their view. That's the way they see life and the world.
That puts them at a strategic advantage. They focus all their energies on buying and selling. The holdouts among us are those who have values that can't be displayed like cars in a showroom. Values that can't be argued for in commercial language. Values that are ultimately non-material.
Holding the value of freedom gives us one advantage. We're not competing against similar products in the marketplace. We're competing against one thing only: slavery.
(Article continues on next page.)
The Emergency Election Sale is now live! Get 30% to 60% off our most popular products today!