Infowars.com
April 18, 2013
The FBI released grainy video of two Boston Marathon bombing suspects at a press conference Thursday. As expected, they've completely ignored bombing suspects and private contractors pointed out by Infowars and others.
The following still images are found on the FBI website: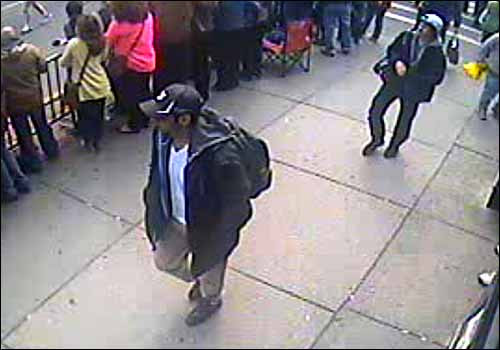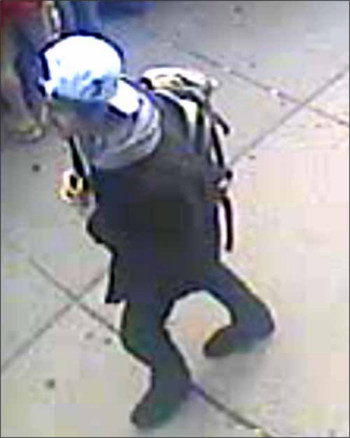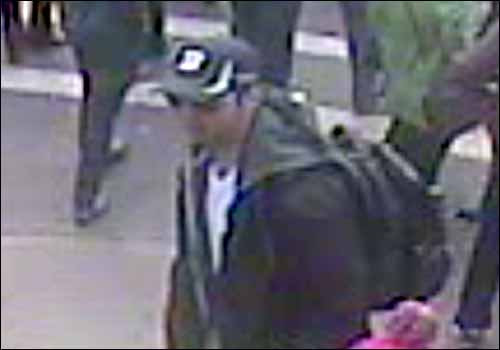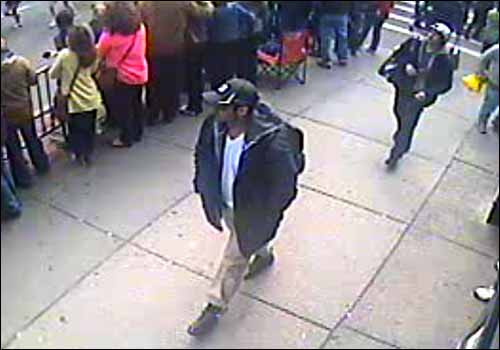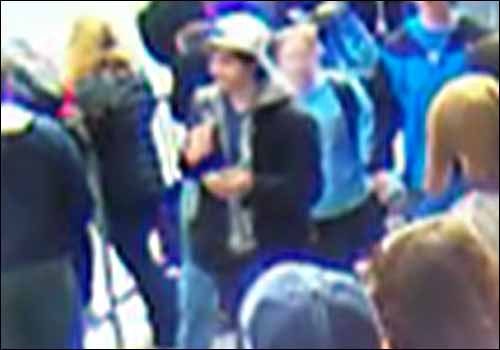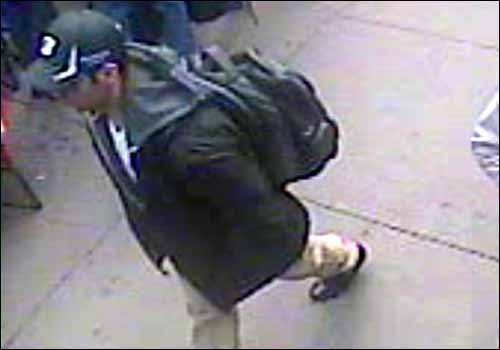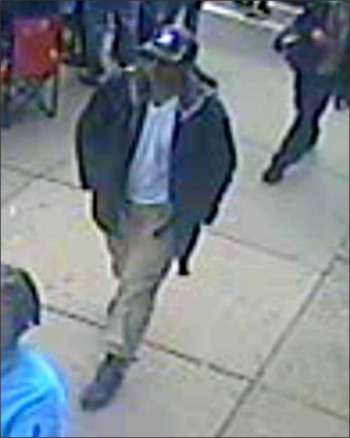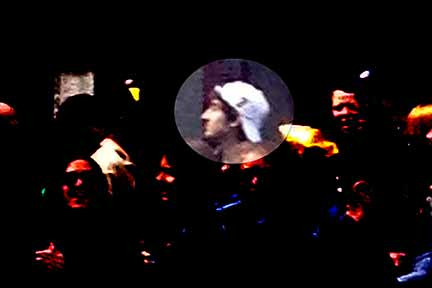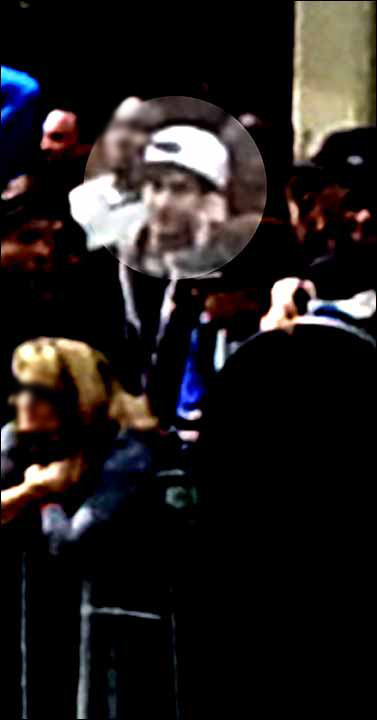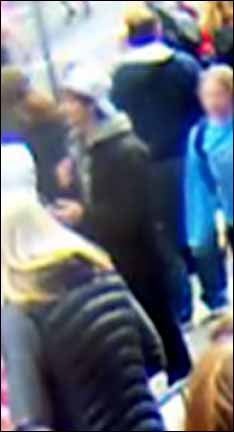 The Emergency Election Sale is now live! Get 30% to 60% off our most popular products today!