Reuters
November 12, 2013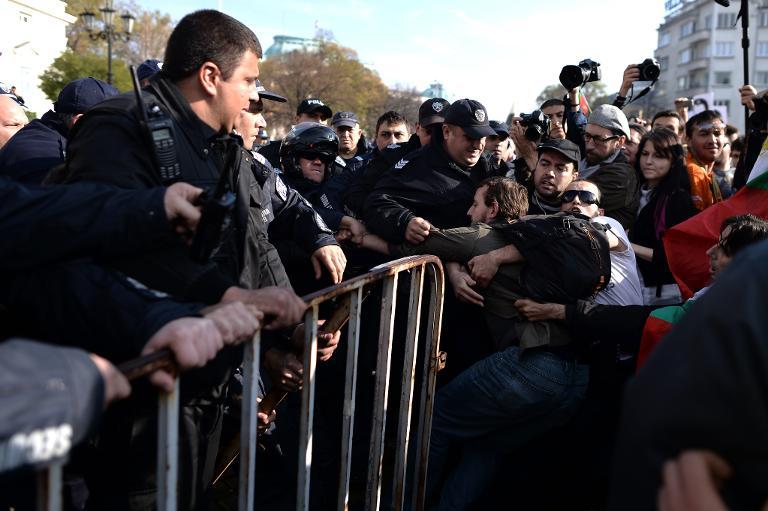 Hundreds of Bulgarian students tried to blockade lawmakers inside parliament on Tuesday, escalating their street demonstrations against the Socialist-led government.
However, they were unable to break a heavy police cordon around the building despite throwing objects at the officers. Five protesters were detained after scuffles with riot police.
The protest was organized by students who have chained shut the doors of the Balkan country's biggest university since Monday, occupying lecture halls and preventing teaching.
The Emergency Election Sale is now live! Get 30% to 60% off our most popular products today!