Sky News
March 3, 2014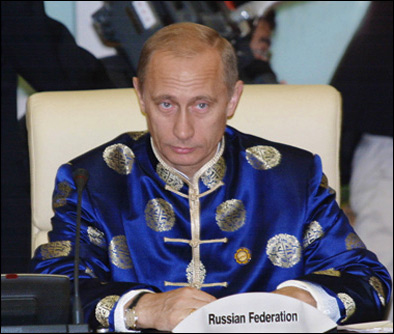 Russia has said China is largely "in agreement" over Ukraine, after other world powers condemned Moscow for sending troops into the country.
Hundreds of Russian soldiers have surrounded a military base in Crimea, preventing Ukrainian soldiers from going in or out.
The convoy blockading the site, near the Crimean capital Simferopol, includes at least 17 military vehicles.
Russian troops are also reported to have taken control of a ferry terminal in the city of Kerch on the eastern tip of Crimea, which has a majority Russian-speaking population.
The Emergency Election Sale is now live! Get 30% to 60% off our most popular products today!