Koh Gui Qing and Aileen Wang
Reuters
January 6, 2014
Zig-zagging left and right through a maze of dark, narrow corridors in a high-rise's basement, 35-year-old kitchen worker Hu has joined the many thousands of Chinese fleeing fast-rising property prices by heading down – down underground.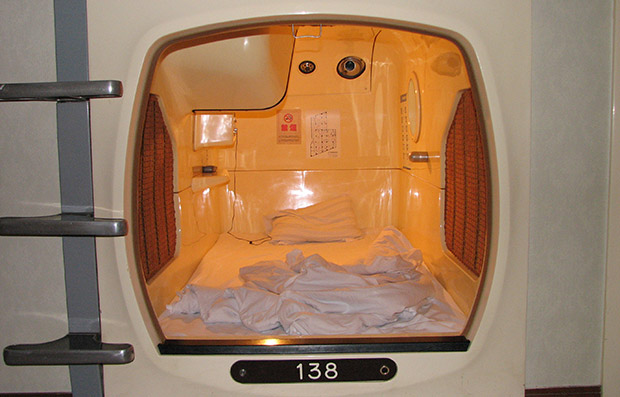 Hu lives here beneath an affluent downtown apartment building, in a windowless, 4 square-meter (43 square-foot) apartment with his wife. For 400 yuan ($65.85) a month in rent, there's no air-conditioning, the only suggestion of heat is a pipe snaking through to deliver gas to the apartments above and the bathroom is a fetid, shared toilet down the hall.
"I can't afford to rent a house," said Hu as he showed off his meager appointments. Living in basement apartments isn't illegal in China, but like anywhere else it is nothing to brag about and Hu, who guts fish for 2,500 yuan a month at a popular Sichuanese hotpot restaurant on the street above, declined to provide his given name. "If I weren't trying to save money, I wouldn't live here," he said.
The Emergency Election Sale is now live! Get 30% to 60% off our most popular products today!