Reuters
January 22, 2014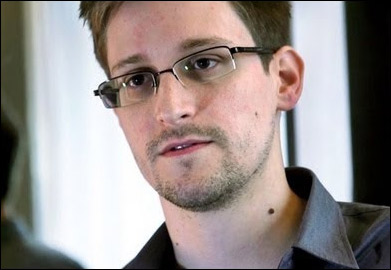 Former US spy agency contractor Edward Snowden said he acted alone in leaking US government secrets and that suggestions by some politicians he might have had help from Russia were "absurd", the New Yorker magazine reported on Tuesday.
In an interview the magazine said was conducted by encrypted means from Moscow, Snowden was quoted as saying: "This 'Russian spy' push is absurd."
Snowden said he "clearly and unambiguously acted alone, with no help from anyone, much less a government".
The Emergency Election Sale is now live! Get 30% to 60% off our most popular products today!