John Hall
Independent.co.uk
November 11, 2013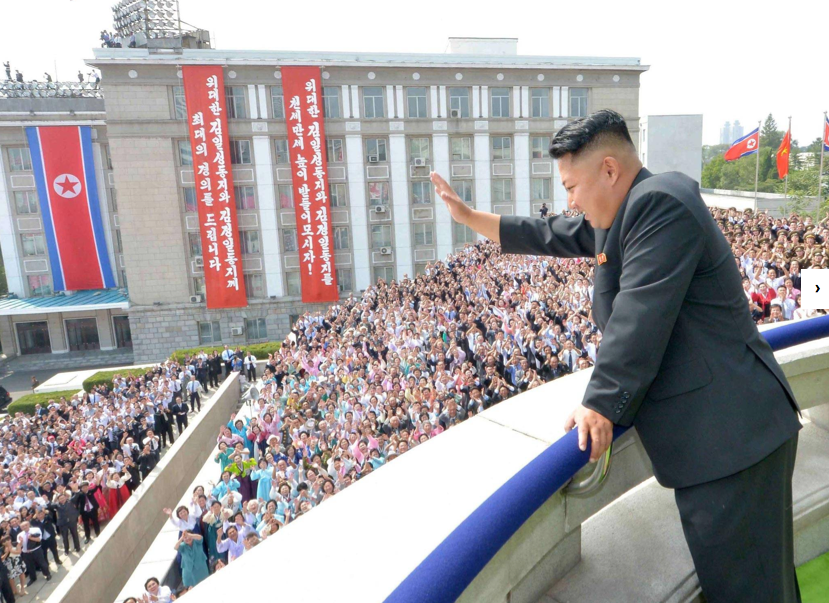 North Korea has publicly executed 80 people for watching foreign television programmes, a South Korean newspaper claimed today.
Seoul's JoongAng Ilbo daily reported that the killings were carried out in seven separate cities on November 3, with an alleged 10,000 people forced to attend one group execution held in a sports stadium in the eastern port city Wonsan.
Citing a "single unidentified" individual as the source of the story, the newspaper said the majority of those executed had been charged with "watching illicit South Korean TV dramas and some with prostitution".
The Emergency Election Sale is now live! Get 30% to 60% off our most popular products today!