Andrea Lorenz
Reuters
March 20, 2014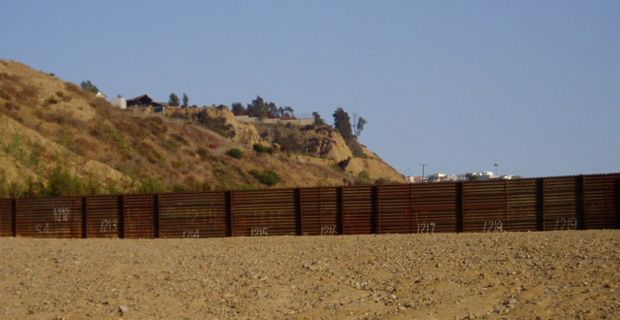 Police found more than 100 foreign nationals from Central America and Mexico being warehoused in a rundown Houston-area residence during a raid on Wednesday into a suspected human smuggling operation.
Five people were arrested on suspicion of running the smuggling ring, while almost all of the group of 93 males and 15 females were also taken into custody on suspicion of entering the country illegally.
Many of the people came from Mexico, Guatemala, Honduras and El Salvador. There were also five children in the group, one as young as 5 years old, official said.
The Emergency Election Sale is now live! Get 30% to 60% off our most popular products today!