Janet I. Tu
Seattle Times
November 15, 2013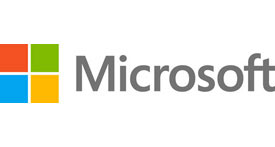 In a building on the north side of Microsoft's Redmond campus, there is much talk of stopping the bad guys.
By that, the Microsoft employees do not mean Google, Apple or Amazon.com.
Rather, the investigators, forensics experts, engineers and lawyers staffing Microsoft's new Cybercrime Center talk about stopping criminals: software pirates, criminal syndicates that run botnets and exploiters of children.
The Emergency Election Sale is now live! Get 30% to 60% off our most popular products today!