Benjamin Fearnow
CBS Seattle
March 30, 2014
An Idaho state trooper arrested and fully searched a 70-year-old Washington man's vehicle solely because he had a Colorado license plate – a state where marijuana is legal – a federal "license plate profiling" lawsuit alleges.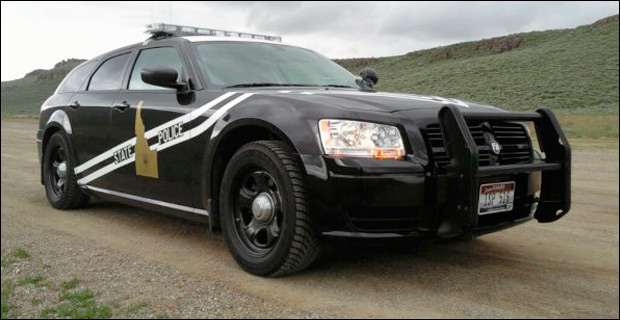 Darien Roseen was driving along I-84 between his second home in Colorado and Washington state on Jan. 25 when Idaho State Trooper Justin Klitch "immediately" pulled out from the Interstate median and began "rapidly accelerating" to catch up to Roseen, according to the complaint in a Courthouse News Service report. Exiting at a designated rest area, Roseen says he became "uncomfortable" that Klitch had followed him though he not "done anything wrong."
After pulling Roseen over, Klitch reportedly failed to explain why he made the stop, although he later said he made the stop because Roseen failed to use his signal when pulling off on the exit, and because he bumped the curb. Klitch rejected Roseen's reason for pulling into the rest area, telling him, "You didn't have to go to the bathroom before you saw me … I'm telling you, you pulled in here to avoid me."
The Emergency Election Sale is now live! Get 30% to 60% off our most popular products today!