It was established in 1974 to campaign for the age of consent to be lowered to four years old
Tom Watson
Mirror.co.uk
November 22, 2013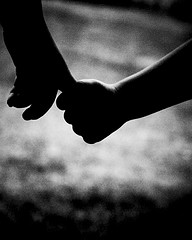 Did previous Tory and Labour governments fund the infamous Paedophile Information Exchange?
That's the remarkable claim made to me by a former Home Office insider this week.
PIE was established in 1974 to campaign for the age of consent to be lowered to four years old.
Many former members have been imprisoned for child abuse crimes.
People long dead like Peter Righton, who fooled the social work establishment that he cared for the safety of children, when all the time he was grooming kids for his own despicable ends.
PIE included many establishment figures like the highly qualified Dr Morris Fraser, who by day practiced as a child psychiatrist in Belfast but by night, was accused of preying on young vulnerable children.
The Emergency Election Sale is now live! Get 30% to 60% off our most popular products today!