Lesbian-only cemetery established in Germany
Infowars.com
April 2, 2014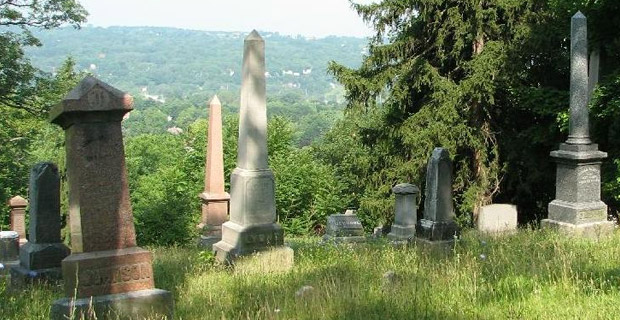 Politically correct exclusivity knows no bounds. Government preferred minorities have screamed for decades about prejudice, racism, homophobia, etc., but given the chance they return the same multiplied.
In Germany, where merely questioning the official historical narrative gets you thrown in prison, the Safia association, consisting primarily of elderly lesbians, has established a lesbian-only cemetery.
From Time today:
Dr. Astrid Osterland, a member of Safia, told German newspaper The Local that this effort has "absolutely nothing against men" and that technically, there are no rules prohibiting men (or heterosexual women) from selecting plots in the lesbian section.
Heterosexuals, of course, would be treading on thin ice if they attempted establishing their own cemetery. Imagine a group creating a cemetery for white males only. Jesse Jackson and Al Sharpton would have a field day. MSNBC would dedicate exclusive news coverage and run ancient footage of the Ku Klux Klan marching. States and municipalities would rush into law prohibitions against the practice.
Expect this trend to reach the United States soon. Radical lesbianism and politically correct "gay rights" are about exclusivity and government enforced privilege at the expense of everybody else, in particular white males, who are now routinely demonized.
The Emergency Election Sale is now live! Get 30% to 60% off our most popular products today!