Michelle Manchir
Chicago Tribune
January 1, 2014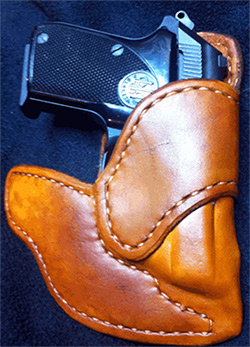 As gun-toting Illinoisans prepare to apply for concealed carry licenses for the first time next month, Illinois State Police has chipped away at a mountain of applications for required gun owner IDs, a spokeswoman said Sunday.
The State Police received "record numbers" of applications of state-mandated firearm owner's identification, or FOID, cards between late 2012 and spring of this year, said State Police spokeswoman Monique Bond in an email Sunday.
And while earlier this year 50,000 FOID applicants were still awaiting approval, as of mid-December that number was at about 3,000, Bond said, all from applications that came in the past 30 days.
The Emergency Election Sale is now live! Get 30% to 60% off our most popular products today!