Gant Daily
March 7, 2014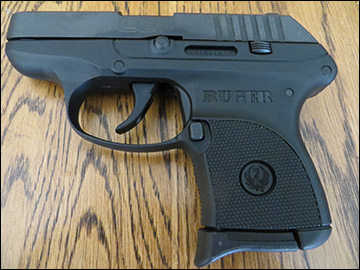 The Idaho House voted 50-19 Thursday to pass a controversial bill allowing concealed firearms on state college campuses.
Senate Bill 1254 or the Guns on Campus Bill will become law if Gov. C.L. "Butch" Otter will sign it.
University officials, faculty, staff, students and the police force oppose the bill. Boise State University President Dr. Bob Custra issued a statement urging the governor to veto the bill.
The Emergency Election Sale is now live! Get 30% to 60% off our most popular products today!