Nick Hopkins
The Guardian
January 29, 2014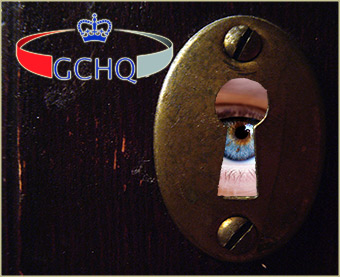 GCHQ's mass surveillance spying programmes are probably illegal and have been signed off by ministers in breach of human rights and surveillance laws, according to a hard-hitting legal opinion that has been provided to MPs.
The advice warns that Britain's principal surveillance law is too vague and is almost certainly being interpreted to allow the agency to conduct surveillance that flouts privacy safeguards set out in the European convention on human rights (ECHR).
The inadequacies, it says, have created a situation where GCHQ staff are potentially able to rely "on the gaps in the current statutory framework to commit serious crime with impunity".
The Emergency Election Sale is now live! Get 30% to 60% off our most popular products today!