Alice Ritchie
AFP
March 28, 2014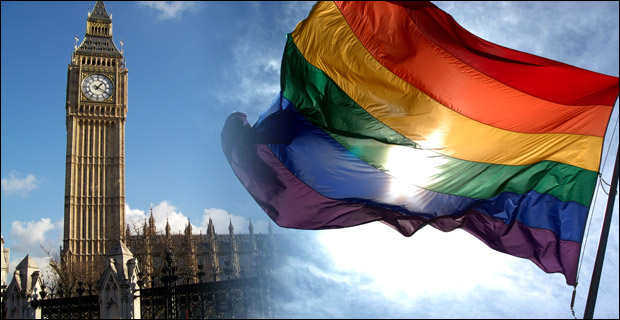 The countdown began on Friday to the moment at midnight when same-sex marriage becomes law in England and Wales, the final stage in the long fight for equality for gay men and lesbians.
Several couples are vying to make history by saying "I do" in the first few minutes of Saturday morning, when the historic marriage law passed by parliament last year comes into force.
Many more plan to exchange vows in the hours that follow, including one couple who will perform almost the entire ceremony — barring the legal declaration — in song for a television programme entitled "Our Gay Wedding: The Musical".
The Emergency Election Sale is now live! Get 30% to 60% off our most popular products today!