Mark Reagan
The Monitor
March 25, 2014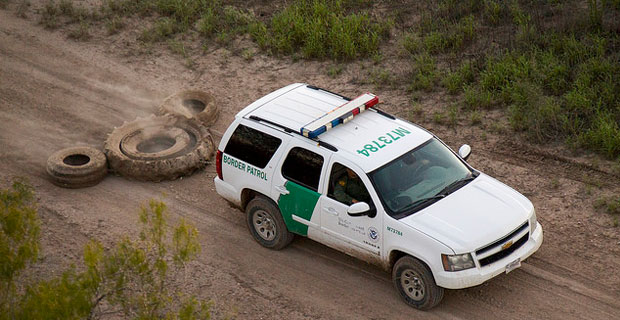 After five days of testimony from special agents and employees of the U.S. Department of Homeland Security Office of Inspector General McAllen field office, its former top lawman stoically listened as he was found guilty of conspiracy and falsifying government documents.
A federal jury deliberated for 2 1/2 hours Friday afternoon and found former DHS-OIG supervisor Eugenio Pedraza, 49, guilty of conspiracy and five counts of falsifying government documents to impede and obstruct an internal review of the office's practices in late 2011.
Pedraza was found not guilty of obstruction of justice and destroying falsified supervisory case reviews in early 2012.
The Emergency Election Sale is now live! Get 30% to 60% off our most popular products today!