Reuters
January 28, 2014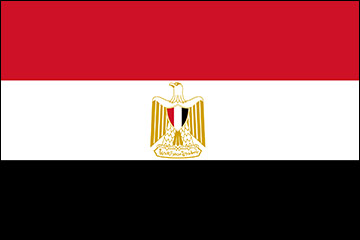 Gunmen have killed a senior Egyptian interior ministry official outside his home in Cairo, security officials said.
"General Mohamed Saeed, head of the technical office of the minister of interior, was targeted by gunmen inside a car who shot him and fled," said one of the officials.
Islamist militants have stepped up attacks on security forces since the army toppled Islamist president Mohamed Morsi of the Muslim Brotherhood in July.
The Emergency Election Sale is now live! Get 30% to 60% off our most popular products today!