Susan Davis
USA Today
March 9, 2014
Just don't call it a filibuster.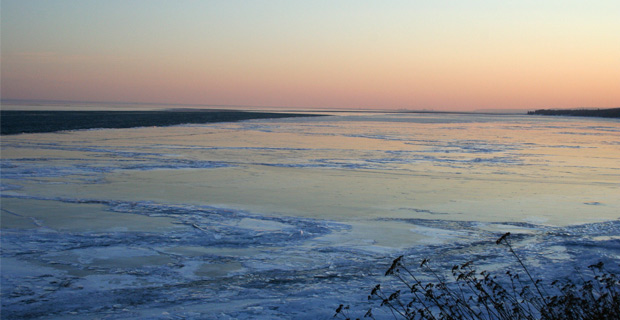 A majority of Senate Democrats on Monday will launch an overnight "talkathon" until approximately 9:00 a.m. Tuesday to draw attention to climate change.
The overnight effort, organized by Sen. Brian Schatz, D-Hawaii, is part of the recently launched Senate Climate Action Task Force headed by Sens. Barbara Boxer of California and Sheldon Whitehouse of Rhode Island.
The Emergency Election Sale is now live! Get 30% to 60% off our most popular products today!