Kyoko Hasegawa
AFP
December 13, 2012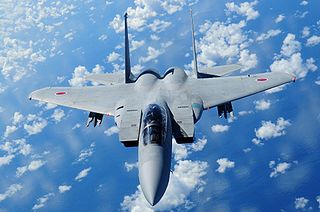 Japan scrambled eight fighter jets on Thursday after a Chinese state-owned plane breached its airspace for the first time, over islands at the centre of a dispute between the countries.
It was the first incursion by a Chinese state aircraft into Japanese airspace anywhere since Tokyo's military began monitoring in 1958, the defence ministry said.
The move marks a ramping-up of what observers suggest is a Chinese campaign to create a "new normal" — where its forces come and go as they please around islands Beijing calls the Diaoyus, but Tokyo controls as the Senkakus.
The Emergency Election Sale is now live! Get 30% to 60% off our most popular products today!