Bob Price
Breitbart
March 22, 2014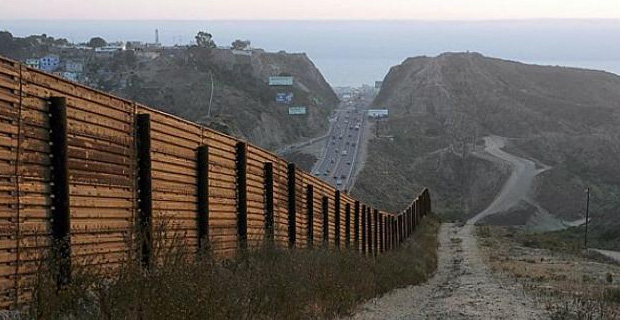 Speaking before the eighth annual Border Security Expo in Phoenix, Arizona this week, U.S. Border Patrol Chief Michael Fisher delivered a keynote speech where he defended the right of his agents to use deadly force in self-defense. Fischer addressed the ordeal agents face when they are suddenly presented with the most important decision of their lives – should I use deadly force to save my life or someone else's life?
The Associated Press quoted Fischer saying, "If you are like me, there's nothing more terrifying than fighting for your life when you're alone with no communication, and the thought for a split second that you may never get home at the end of that shift to see your wife and son again. The only thing that is equal to the ripple of fear is thinking of having to use deadly force against another human being."
This is a scenario Border Patrol Agents could be faced with at any time, not unlike any law enforcement officer. The big difference for a border patrol agent is, often they are in the middle of nowhere when trouble springs up and their back-up can be as much as thirty to forty minutes away.
The Emergency Election Sale is now live! Get 30% to 60% off our most popular products today!