Fox News
January 26, 2014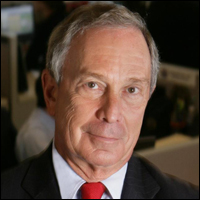 New York Mayor Michael Bloomberg's administration awarded a $10-million-plus contract to update the city's non-emergency call system to the same company fired for the botched ObamaCare rollout, according to The New York Daily News.
The administration awarded the contract to Montreal-based CGI on Dec. 31, just hours before Democrat Bill de Blasio was sworn in as mayor.
The contract was approved because Bloomberg considers the 311 hotline one of the legacies of his three terms, the newspaper said.
The Emergency Election Sale is now live! Get 30% to 60% off our most popular products today!