Dan McCue
Courthouse News
March 25, 2014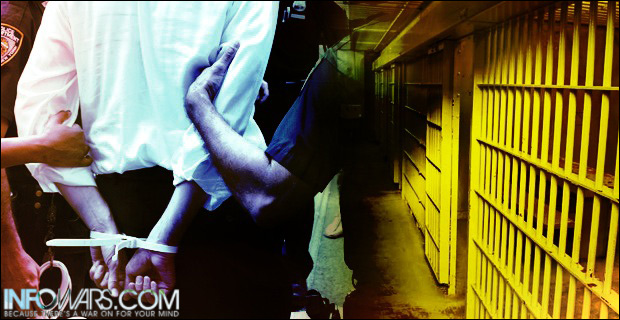 A trio of current and former Philadelphia narcotics officers falsified evidence that led to an innocent man's wrongful 13-year imprisonment on drug charges, a now free Kareem Torain claims in a federal lawsuit.
Torain, now 36, was arrested in North Philadelphia in January 2001 and charged with possession of drugs with intent to sell. He claims that defendant Officers Brian Reynolds and Brian Monaghan and former officer Jeffrey Walker fabricated evidence against him and lied during his trial.
At the time of his arrest, he says, no narcotics or contraband was confiscated from him, but the defendant officers did take the key to his apartment which, he says, they entered before procuring a search warrant.
The Emergency Election Sale is now live! Get 30% to 60% off our most popular products today!