Owen Shroyer hosts this LIVE edition of War Room, weekdays 3-6 p.m. CT.
Also catch the streams at infowars.com/show and Banned.video.
Follow War Room on Telegram:

Make sure to follow Owen on Tik Tok: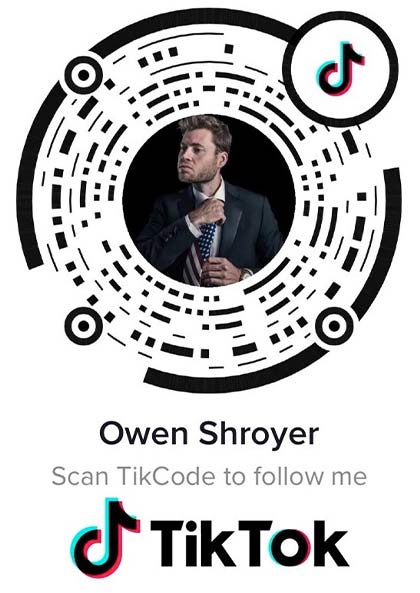 ---
Alex Jones Show: Senate Says Impeachment Trial May Start Next Week
Plus plane shootdown in Tehran, major economic news, Epstein revelations and more!
Tune in as we delve into compelling news that's breaking wide open as more details emerge:
Follow Infowars on Telegram:

---
David Knight Show: Ukraine Plane, Senate Impeachment, NPR Pushes Homeschooling Ban
Also, what comes next with Iran?
On this Thursday transmission of The David Knight Show, you'll receive updates on the passenger airplane that recently crashed in Iran, the Democrats' impeachment hysteria, NPR's anti-homeschooling agenda and more.
Don't forget to share this banned broadcast to defy Big Tech censorship.
---
Watch Live: Ukraine Plane, Senate Impeachment, NPR Pushes Home Schooling Ban https://t.co/zpxdNjbVdo

— David Knight (@libertytarian) January 9, 2020
Follow David Knight on Telegram:
The Emergency Election Sale is now live! Get 30% to 60% off our most popular products today!