Owen Shroyer hosts this LIVE edition of War Room, weekdays 3-6 p.m. CT.
Also catch the streams at infowars.com/show and Banned.video.
Make sure to follow Owen on Tik Tok: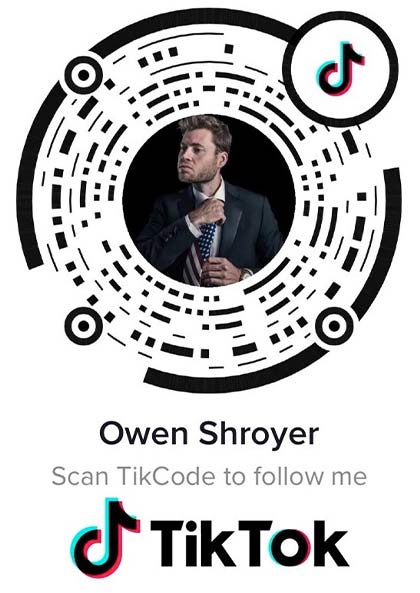 ---
Alex Jones Is ON FIRE: Reveals Plan To Defeat Globalists
Watch & share this explosive broadcast now!
Do not miss this bombshell Wednesday edition of the most banned broadcast on the planet!
Remember to follow Infowars on Telegram!
---
David Knight Show: Nevada's High Stakes & Neo-Feudalism
State prepares for Democrat debate and caucus
On this Wednesday edition of The David Knight Show, we'll look at tonight's Democrat debate taking place in Las Vegas, Nevada, President Trump's clash with AG Bill Barr, the latest coronavirus updates and much more.
Remember, Infowars is the world's most banned news network, so share this broadcast to join us in the fight for free speech.
---
Watch Live: Nevada High Stakes – Neo-Feudalism https://t.co/LCfMx8UdjH

— David Knight (@libertytarian) February 19, 2020
Also, follow The David Knight Show on Telegram:

The Emergency Election Sale is now live! Get 30% to 60% off our most popular products today!