Owen Shroyer breaks down how the FBI laid out a perjury trap for former Trump national security adviser Mike Flynn on this LIVE edition of War Room, broadcast weekdays from 3-6PM CT.
Also catch the streams at infowars.com/show and Banned.video.
Follow War Room on TikTok: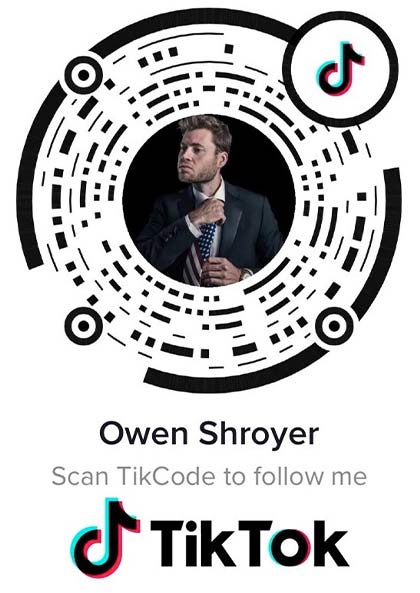 And tune in tonight from 7-9PM CT for another special edition of American Countdown, hosted by constitutional attorney Robert Barnes Monday-Thursday!
---
Alex Jones Show: The Gameplan to Restore America Revealed
It's time to roll back the Coronavirus tyranny and to reassert the ideas of liberty!
It's time to decide if America is going to remain a free and independent country or if it will fall under globalism by treachery from within:
---
David Knight Show: Lockdown Is Killing America, Not Covid-19
When will the American people tell the government they've had enough?
On this Thursday broadcast of The David Knight Show, we'll cover the Michael Flynn trial as mainstream media learns what we have known all along, that he was setup by the Deep State.
Also, how many dangerous bio-labs does China have, and why is Elon Musk so infuriated?
---
Watch Live: Lockdown, Not Covid-19 Is Killing America https://t.co/2x02Vv78C9

— David Knight (@libertytarian) April 30, 2020
The Emergency Election Sale is now live! Get 30% to 60% off our most popular products today!