Illuminati expert Leo Zagami joins Owen Shroyer to break down the latest on the Cardinal Pell controversy, after the Australian priest was recently welcomed back to the Vatican despite child sex abuse allegations. Investigative researcher Patrick Howley, StopHarvesting.org's Mitchell Gerber, and Savanah Hernandez also join this LIVE transmission of War Room, broadcasted weekdays from 3-6PM CT.
Also catch the streams at infowars.com/show and Banned.video.
Make sure to follow Owen on Tik Tok: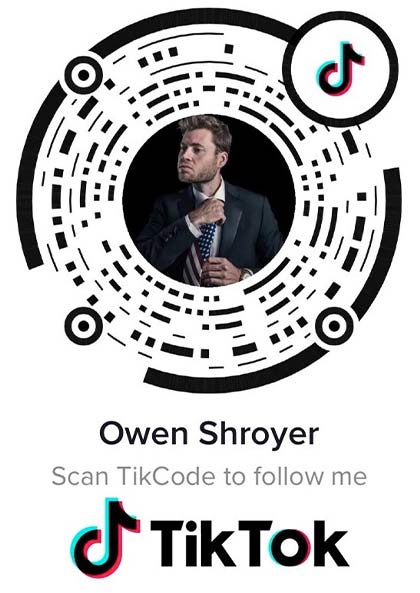 ---
Alex Jones Show: Must Watch Wednesday Live! 5G/Coronavirus Secrets Revealed, Plus David Icke Interview Banned by Google
Models show coronavirus peaked in the US eight days ago as MSM battles to suppress information
Tune in as we uncover how 5G radiation can potentially weaken immunity systems, making people more susceptible to viruses and other diseases.

Follow Infowars on Telegram:

---
David Knight Show: Lies, Damn Lies & CDC Statistics
Share this banned broadcast to fight back against internet censorship
On this Wednesday broadcast of The David Knight Show, we'll discuss the lies Americans have been fed from the CDC regarding the dangers of COVID-19.
We'll also examine how some local governments are extending their unconstitutional decrees for months despite evidence the virus has already passed its peak.
---
Watch Live: Lies, Damn Lies & CDC Statistics https://t.co/CwU9oMVqFu

— David Knight (@libertytarian) April 8, 2020
The Emergency Election Sale is now live! Get 30% to 60% off our most popular products today!