Owen Shroyer hosts this LIVE edition of War Room, weekdays 3-6 p.m. CT.
Also catch the streams at infowars.com/show and Banned.video.
Make sure to follow Owen on Tik Tok: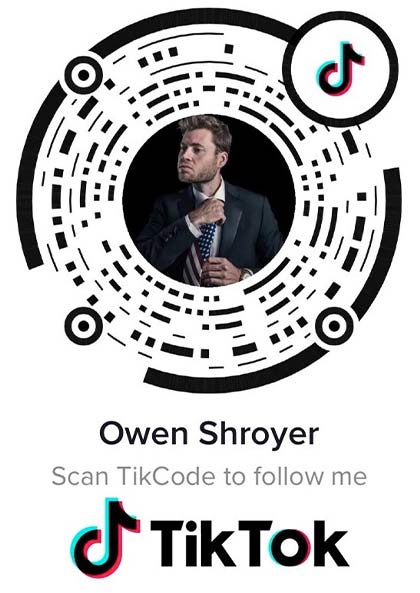 ---
Alex Jones Show: Watch Live as President Trump Addresses Nation After Senate Acquittal, Says Russian Hoax 'Was All Bullshit'
This is a historic moment, so tune in and please share this link!
Tune in as we analyze President Trump's speech after his historic acquittal by the US Senate and as we break down what's on the road ahead for America. Please share this link!
Watch the raw feed of the president's speech below. Please note this feed is on a significant delay, unlike our feed broadcast live from the show:
---
David Knight Show: GOP Rips Pelosi, Acquits Trump
Speaker of the House shreds the remnants of her political career
On this Thursday transmission of The David Knight Show, we'll discuss what's next for President Trump after being acquitted of impeachment, how the witch-hunt will alter the fate of the 2020 election and much more.
Remember to share this censored link, because Infowars is under the microscope of the establishment who is hell-bent on destroying free speech.
---
Watch Live: GOP Rips Pelosi: Acquits Trump https://t.co/hx0po4XNBg

— David Knight (@libertytarian) February 6, 2020
The Emergency Election Sale is now live! Get 30% to 60% off our most popular products today!