Harrison Smith and Savanah Hernandez host this LIVE edition of War Room, transmitted weekdays from 3-6PM CT.
Also catch the streams at infowars.com/show and Banned.video.
Follow War Room on Telegram:

Make sure to follow Owen on Tik Tok: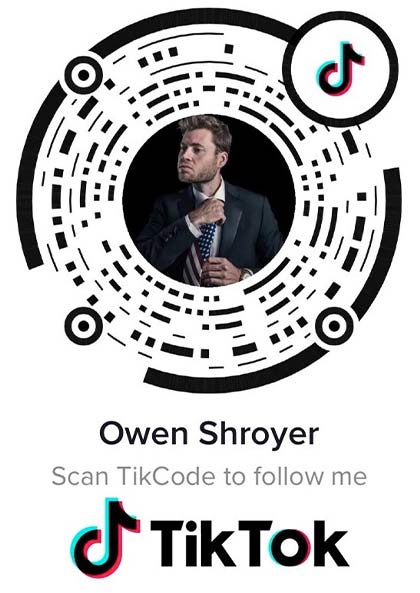 ---
Now Breaking – Computer Models Show 183 Million Infected by Coronavirus by February 29
Hope and pray these models are horribly wrong or millions could suffer a terrible fate
Don't miss this bombshell Thursday edition of the most banned broadcast on the planet! Watch & share this link!

Follow Infowars on Telegram:

---
The David Knight Show: Farage Frees Britain From EU, US Shackled By USMCA
Anti-globalist movement winning worldwide
On this Thursday edition of The David Knight Show, we'll look at the UK's Brexit, Nigel Farage's epic speech, what the establishment got wrong regarding USMCA and much more.
Remember, Infowars is the most censored news outlet in the world so share this link and reports at Banned.video to join us in the fight for free speech.
---
Watch Live: Farage Frees Britain From EU, US Shackled By USMCA https://t.co/UxyABAnm9v

— David Knight (@libertytarian) January 30, 2020
Also follow The David Knight Show on Telegram:

The Emergency Election Sale is now live! Get 30% to 60% off our most popular products today!