Sky News
March 18, 2014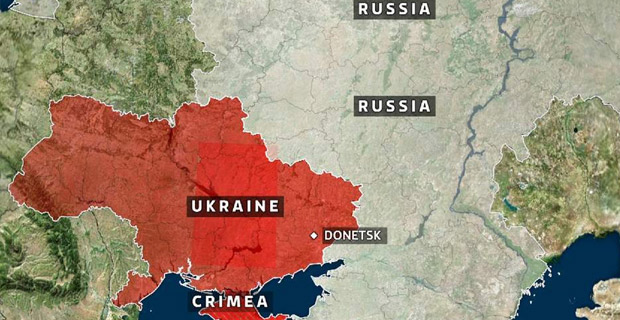 One of Ukraine's top politicians has told Sky News his country is ready to fight if Russian soldiers cross the border from Crimea into mainland Ukraine.
Serhiy Taruta, governor of the eastern city of Donetsk, warned: "We're going to have a war. Our people will take up arms and they will protect our country."
The tense stand-off came as Russian President Vladimir Putin approved a draft bill for Crimea's annexation and defended his government's actions in a speech to both houses of parliament in Moscow.
The Emergency Election Sale is now live! Get 30% to 60% off our most popular products today!