Stacey Leasca
Los Angeles Times
March 13, 2014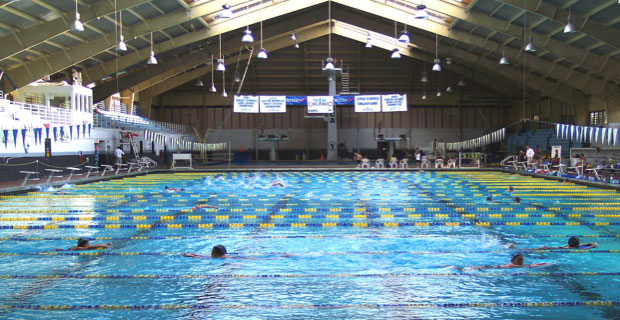 One in five Americans has admitted to peeing in a public swimming pool, according to a new survey.
That's 20% of Americans urinating where others swim. Besides being disgusting, peeing in the pool may be seriously harmful to your health.
In a new study, researchers from China Agricultural University and Purdue University looked at what happened when uric acid, a byproduct of urine, and chlorine combined. The group found dangerous chemical reactions were a result of this unholy union.
The combo kicks up cyanogen chloride, a gas that can harm the central nervous system, heart and lungs if inhaled. Uric acid is linked to 24% to 68% of this byproduct in pool water, the scientists said.
The Emergency Election Sale is now live! Get 30% to 60% off our most popular products today!