Stephen Collinson
AFP
March 14, 2014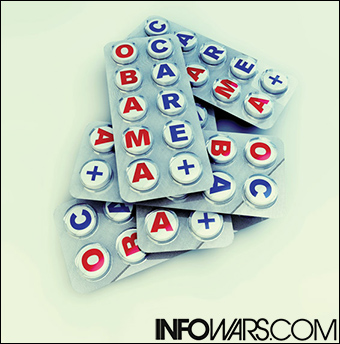 His name is not on the ballot, but with Republicans on the rise, Barack Obama has a strong incentive to battle hard for Democrats in November's mid-term elections.
But the president who twice carried his party to the White House may struggle to find a candidate willing to stand with him.
His diminished personal brand and the unpopularity of his health care law are becoming millstones to Democratic candidates — even as he warns the party faces a walloping unless its activists wake up.
Obama often complains that Congress has thwarted his plan to grow the economy since Republicans seized the House of Representatives in 2010.
The Emergency Election Sale is now live! Get 30% to 60% off our most popular products today!