Harriet Alexander
Telegraph.co.uk
November 14, 2013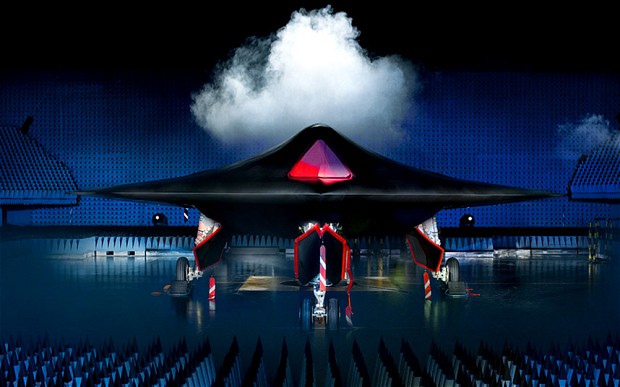 The first steps towards the outlawing of "killer robots" could be taken on Thursday, as a UN committee meets to decide whether to investigate banning the controversial technology.
Campaigners are hoping that representatives from 117 states gathering for a two-day annual meeting in Geneva will agree to an inquiry into the development of the machines, which they say pose a serious threat to the world.
"People initially accused us of being in some kind of fantasy world," said Noel Sharkey, professor of artificial intelligence and robotics at Sheffield University, and one of the founders of the Stop the Killer Robots coalition. "But now they have realised that significant developments are already under way.
The Emergency Election Sale is now live! Get 30% to 60% off our most popular products today!