Alissa de Carbonnel
Reuters
March 6, 2014
Crimea's parliament voted to join Russia on Thursday and its Moscow-backed government set a referendum within 10 days on the decision in a dramatic escalation of the crisis over the Ukrainian Black Sea peninsula.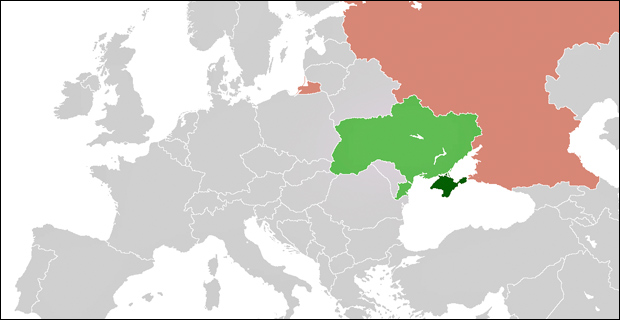 The sudden acceleration of moves to bring Crimea, which has an ethnic Russian majority and has effectively been seized by Russian forces, formally under Moscow's rule came as European Union leaders gathered for an emergency summit to find ways to pressure Russia to back down.
U.S. President Barack Obama took steps to punish those involved in threatening the sovereignty and territorial integrity of Ukraine, ordering the freezing of their U.S. assets and a ban on travel into the United States.
The Emergency Election Sale is now live! Get 30% to 60% off our most popular products today!