Carol Driver
Daily Mail
March 25, 2014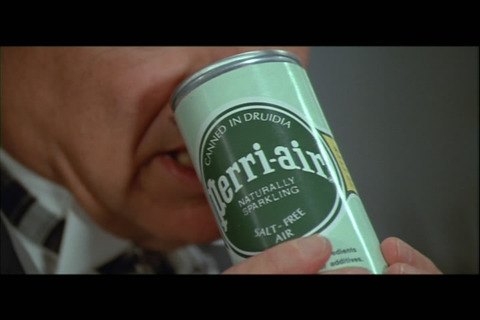 China is offering a breath of fresh air to tourists affected by its high pollution levels – with plans to sell bottles of oxygen.
In an attempt to address its dangerous smog levels – described as an environmental crisis by the World Health Organisation – canned air is due to hit the streets.
The bottles of air will to be manufactured as part of a tourism scheme by authorities in the southwestern Guizhou province.
However, entrepreneurial types are already cashing in on the idea.
The Emergency Election Sale is now live! Get 30% to 60% off our most popular products today!