AFP
January 6, 2014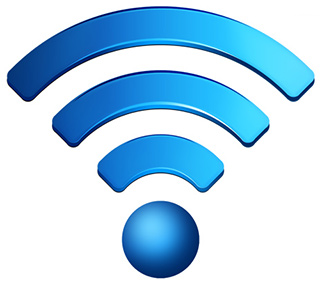 The new Chevrolets coming out this year will be faster — on the information superhighway.
The General Motors division said Sunday it would deploy fourth generation (4G) Internet connections on several models to help motorists who want to stay connected with the growing number of apps for automobiles.
Chevy will allow the 4G connections with Long Term Evolution (LTE) in a partnership with AT&T.
The Emergency Election Sale is now live! Get 30% to 60% off our most popular products today!