alarabiya.net
March 21, 2014
Saudi Arabia's Ministry of Islamic Affairs' dialogue initiative called "Assakina" has found that female al-Qaeda members are using websites to recruit young people, al-Hayat daily reported on Wednesday.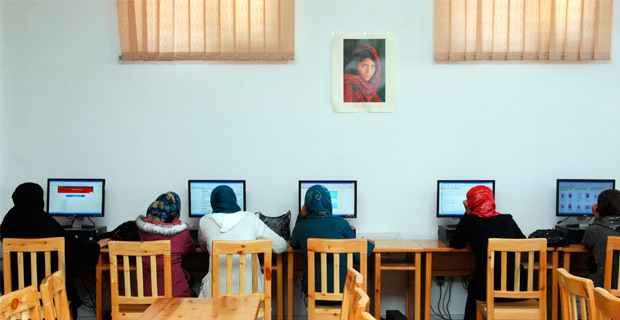 Their aim is to target young men and women who surf websites, particularly sports and music sites.
Sources at the Assakina campaign confirmed that al-Qaeda had started a new "invasion," led by second-generation women members, targeting websites and forums.
The Emergency Election Sale is now live! Get 30% to 60% off our most popular products today!