Dave Majumdar
USNI.org
November 20, 2013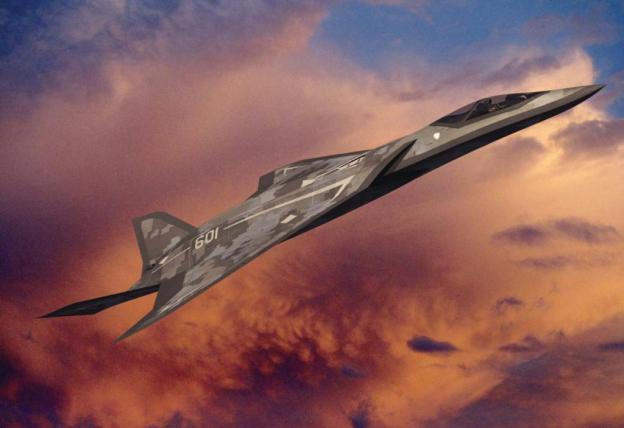 The U.S. Air Force has released a new request for a high-powered laser weapon that could be mounted on a next-generation air dominance fighter in the post-2030 era.
"The emphasis of this effort is to identify potential laser systems that could be integrated into a platform that will provide air dominance in the 2030+ highly contested Anti-Access/Area Denial (A2/AD) environments," the Air Force Research Laboratory (AFRL) said in a Request for Information document posted on FEDBIZOPPS last week.
The AFRL is particularly interested in lasers that would be at technology readiness level four (TRL4) by October 2014. That means the basic components are already integrated enough to work together in a lab. But the USAF wants the laser to be at TRL5 or better by 2022, which means the system's components could be integrated with "reasonably realistic supporting elements" to be tested in a simulated environment.
"Laser and beam control systems are being investigated independent of platform in the flight regime from altitudes Sea Level to [65,000ft] and speeds from Mach 0.6 to 2.5," the AFRL posting states.
The Emergency Election Sale is now live! Get 30% to 60% off our most popular products today!