Michael Rundle
Huffington Post
January 18, 2013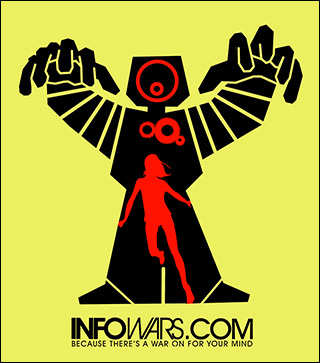 Almost half of all jobs could be automated by computers within two decades and "no government is prepared" for the tsunami of social change that will follow, according to the Economist.
The magazine's 2014 analysis of the impact of technology paints a pretty bleak picture of the future.
It says that while innovation (aka "the elixir of progress") has always resulted in job losses, usually economies have eventually been able to develop new roles for those workers to compensate, such as in the industrial revolution of the 19th century, or the food production revolution of the 20th century.
But the pace of change this time around appears to be unprecedented, its leader column claims. And the result is a huge amount of uncertainty for both developed and under-developed economies about where the next 'lost generation' is going to find work.
The Emergency Election Sale is now live! Get 30% to 60% off our most popular products today!